1770 Whisky
A big thank you from us all at Glasgow Distillery
Monday 30th December 2019
Before the celebrations for the New Year get underway, myself and my fellow co-founders would like to sincerely thank each and every one of you for all of your support in the year 2019, whether you've supported us by simply reading these newsletters, attending a distillery event, buying our products, writing a review or anything in between, no matter how big or small.
LET'S RAISE A DRAM TO A FANTASTIC 2019

We'd also like to take this time to reflect on some of the key highlights for us as a distillery in 2019.

Thinking back to when we started the company, myself, Mike and Ian set out with the simple mission to produce and distribute a diverse range of award-winning spirits and we're very proud that we have been able to do just that with the help of our incredible team here at Glasgow Distillery. This mission has been particularly visible this year as we launched new products across many different spirit categories.

We wouldn't have been able to do any of this without the valuable input from our highly skilled team of distillers and all of our employees across all departments. We're very grateful to our ever-growing team and we are looking forward to expanding this team even further in 2020.

As the team grows, so does our ability to not only produce higher quantities of spirit, but it also widens our breadth of knowledge, expertise and experience, ensuring we keep up the momentum for years to come and stand out against our many competitors (and friends!) out there.

THE ARRIVAL OF OUR NEW STILLS, MARGARET AND FRANCES

Perhaps the most prominent highlight of 2019 has to be the exciting arrival and subsequent naming of our two new whisky stills, Margaret and Frances, who were christened in August of this year.

Margaret and Frances are identical replicas of our two existing whisky stills, Tara (named after my daughter) & Mhairi (named after Ian's daughter), and they will allow us to double our production capabilities to approximately 440,000 litres a year – the equivalent of over 1 million bottles of our Glasgow 1770 Single Malt.

This is fantastic news for us as an independent distillery that is seeking further growth and distribution not just in our home country, but also in the international marketplace.



GLASGOW 1770 SINGLE MALT SCOTCH WHISKY

In terms of our Single Malt, 2019 saw the launch of both our Glasgow 1770 Original (2019 Release) and our Glasgow 1770 Peated Release No.1.

We have been blown away by the reception our single malt has received since launching. From the fantastic feedback not just here in our home city of Glasgow, but right through the UK and Europe and extending into countries as far as Japan. We have loved reading such fantastic reviews from those who truly matter to us, our customers.

Throughout 2019 specifically, Glasgow 1770 has shared gold medal status with some of the world's greatest spirits across multiple internationally recognised competitions (The San Francisco World Sprits Competition, The International Spirits Challenge, Scotch Whisky Masters, The International Whisky Competition, The China Wine & Spirits Awards and The Scottish Whisky Awards), culminating in six gold medals and many other medals across business categories.

It's an honour to know that Glasgow 1770 continues to hold its own, especially considering the scrupulous blind assessment from many esteemed panels of specialist judges across many distinct competitions.
Glasgow 1770 Whisky also won the title of 'Excellence in Branding', as well as taking home a 'Highly Commended' award for 'Product Launch of the Year' at this years Scottish Whisky Awards, sitting proudly alongside the category winner, Johnnie Walker White Walker, for their internationally recognised Game Of Thrones campaign.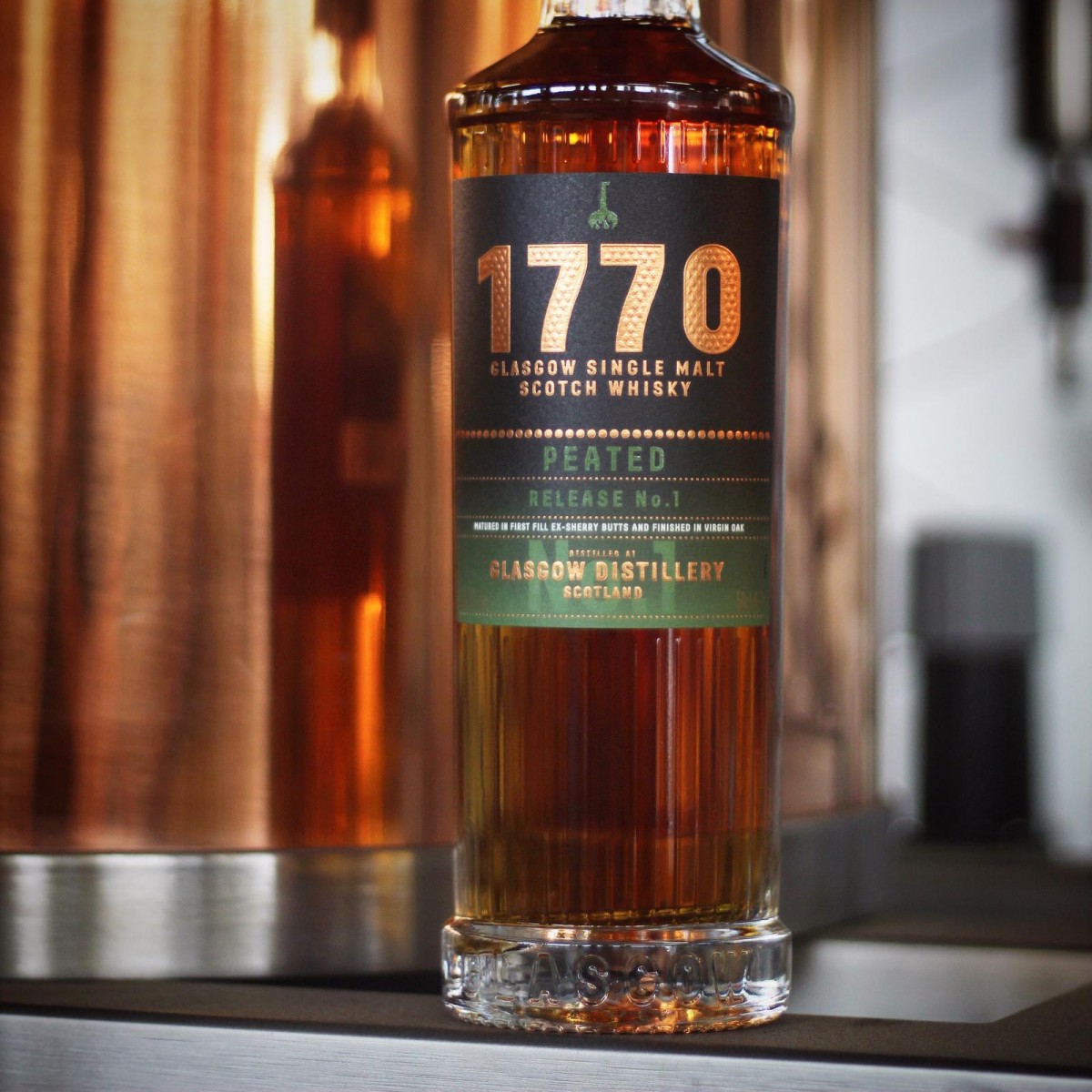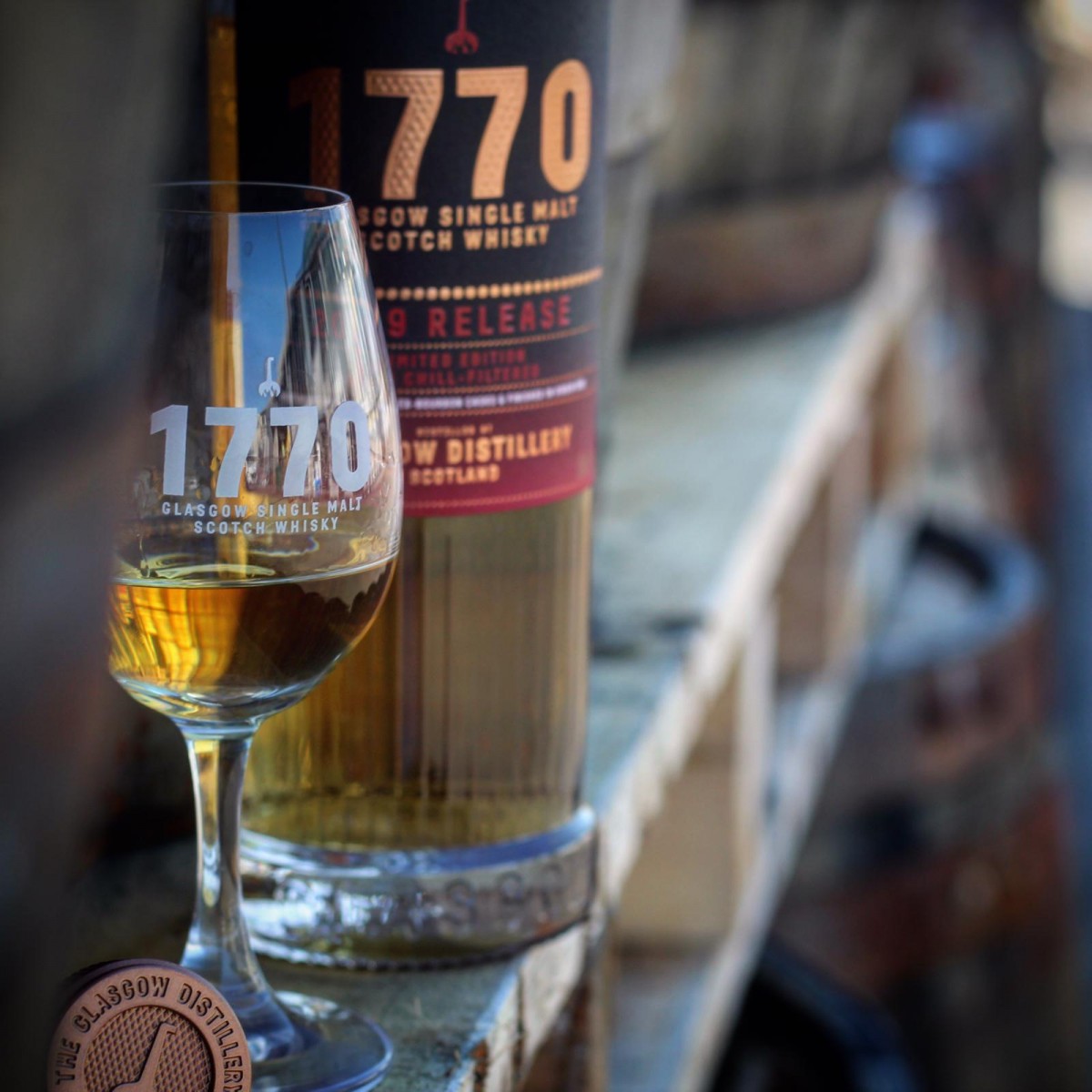 MAKAR GIN
In October 2014, we launched Makar Gin – the first Gin to be distilled in the city of Glasgow.

Fast forward five years and we now have five unique Makar Gin expressions with the range going from strength to strength and collectively picking up over 60 internationally recognised awards.

This year, our Makar Cherry Gin picked up the title of 'World's Best Flavoured Gin'. The competition attracted over 4000 gin entries and consisted of a rigorous three-step process of judging by industry experts, including high profile journalists, specialist drinks retailers and leading distillers. Makar Cherry Gin was judged against other gins from both abroad and domestic markets, including countries such as Norway, Belgium and Canada, ultimately coming out on top.
Over and above achieving the highest accolade for our Makar Cherry Gin, one of our cask matured gins (Makar Mulberry Aged Gin) celebrated winning the 'Gold' medal in the 'Cask Gin of the Year' category at this years Scottish Gin Awards.

Makar Mulberry Aged Gin also took home the gold 'Cask Gin of the Year' award at last year's Scottish Gin Awards (2018) and our Makar Oak Aged Gin took home the Gold in 2017, meaning that our cask aged gins have dominated the category in Scotland for three consecutive years.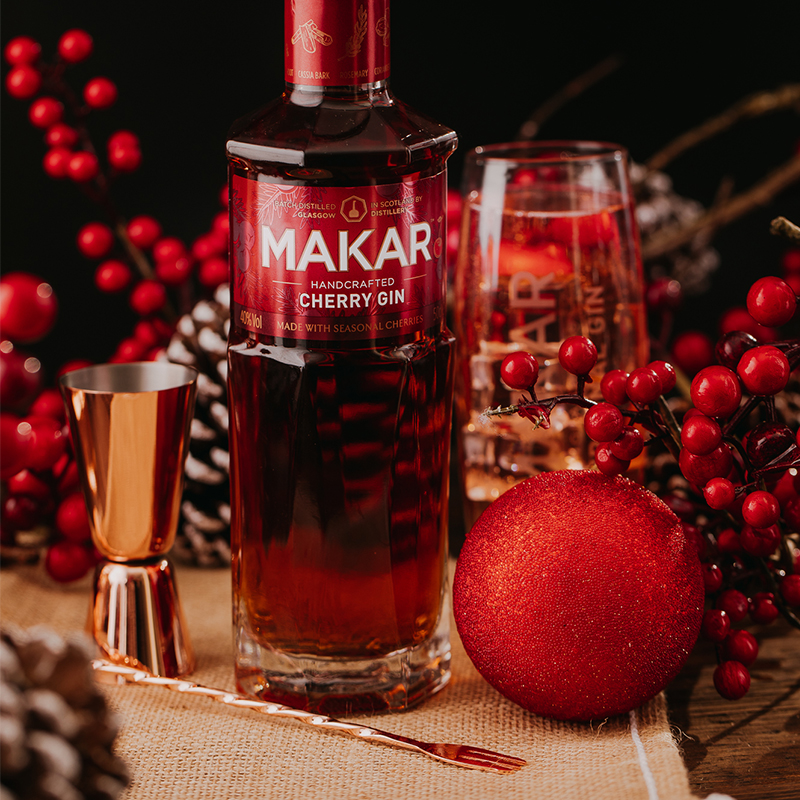 BANDITTI CLUB RUM

In March of this year, we launched our Glasgow spiced rum, Banditti Club Rum; which derives its name from a band of ardent spirits who would meet in Glasgow's local public houses in the late 18th and early 19th century; singing, eating and playing music late into the night.

Banditti Club is made using rum distilled from freshly pressed sugar cane juice on the Island of Madeira. Aged for up to 12 months in oak casks, the rum is spiced with a selection of fresh tropical fruit and exotic spices, including pineapple, orange, cacao and allspice.

Banditti Club has been taking local music venues and bars by storm, sponsoring and supporting many 'upcoming' unsigned musicians and artists throughout Scotland this year.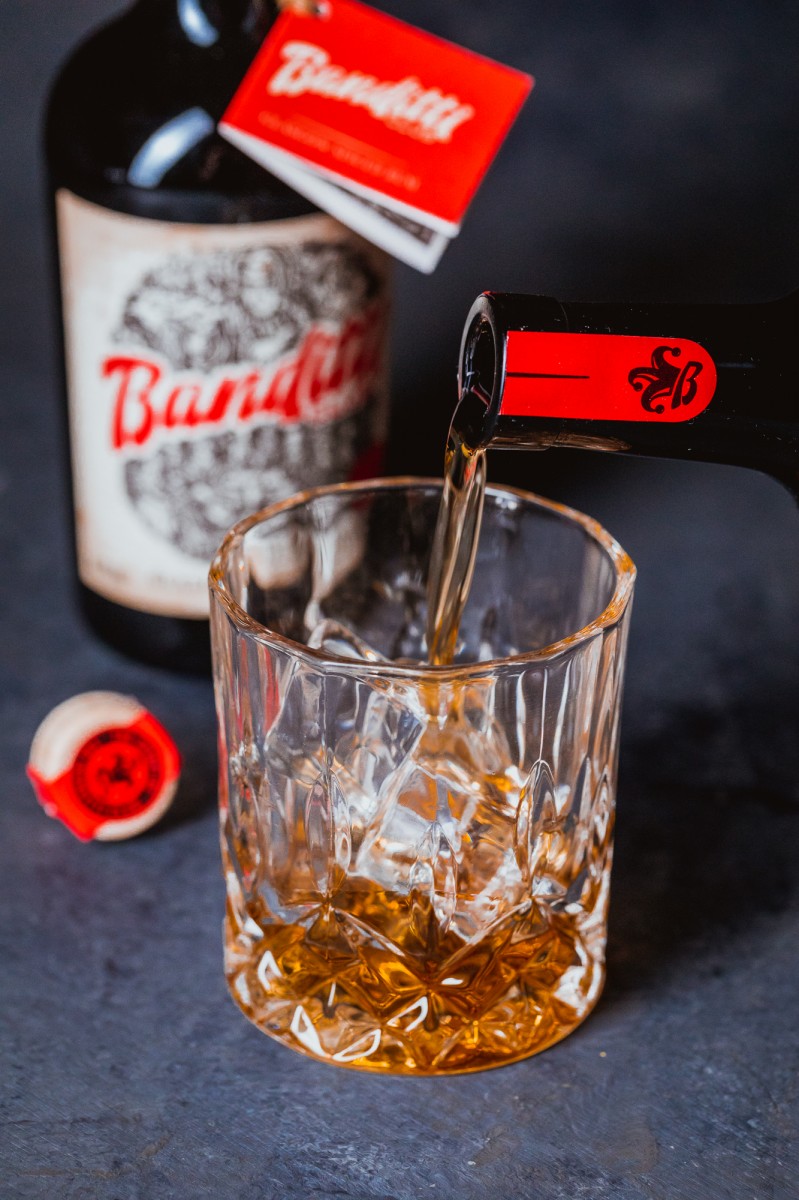 G52 BOTANICAL VODKA

The most recent addition to our family of award-winning brands is our innovative new range of natural botanically infused vodka, G52 Botanical Vodka.

G52 Fresh Citrus is a fresh and vibrant spirit distilled with zesty botanicals including fresh grapefruit, lemon, limes and oranges as well as rosehip and spicy fresh ginger.

G52 Rich Coffee is a rich and sumptuous spirit distilled with Colombian coffee beans, cacao nibs, tonka beans and fresh oranges.

The botanical range will consist of multiple unique and distinctive flavoured vodkas, more of which may be launched in the near future, whilst retaining 100% authenticity throughout the process of production, culminating in a vodka range that boasts 100% natural and fresh ingredients, with no artificial flavours.


WHAT'S IN STORE FOR 2020?

Looking ahead, 2020 looks to be just as busy, if not busier than 2019 starting with the launch of
Glasgow 1770 in Taiwan and China on the 6th and 8th of January.

With new product launches up our sleeves, including the third and last expression in our Core Range of Glasgow 1770 single malt, our Triple Distilled expression.

Alongside new product launches, we will be investing into the continued growth of our Makar Gin Range and our newer brands, Banditti Club Rum and G52 Botanical Vodka, with lots of great plans which we very much look forward to implementing.

Again, we'd like to thank everyone who has supported our journey so far. Thank you to our suppliers, partners, distributors and wonderful staff, but most importantly to our fantastic customers whether you're local to Glasgow, the UK or one of the many other countries across the world who have encouraged and supported us along the way. Your reaction to our Whisky, Gin, Rum and Vodka has been very humbling. Thank you for your passion and enthusiasm, thank you for your belief and your constant brilliant feedback. Without you, this whole journey would not possible.

To you all, I raise a glass (of Glasgow 1770, of course!) and wish you a very Happy New Year.

Slàinte Mhath!

Liam Hughes, Mike Hayward and Ian Mcdougall,
The Glasgow Distillery Company.