Brands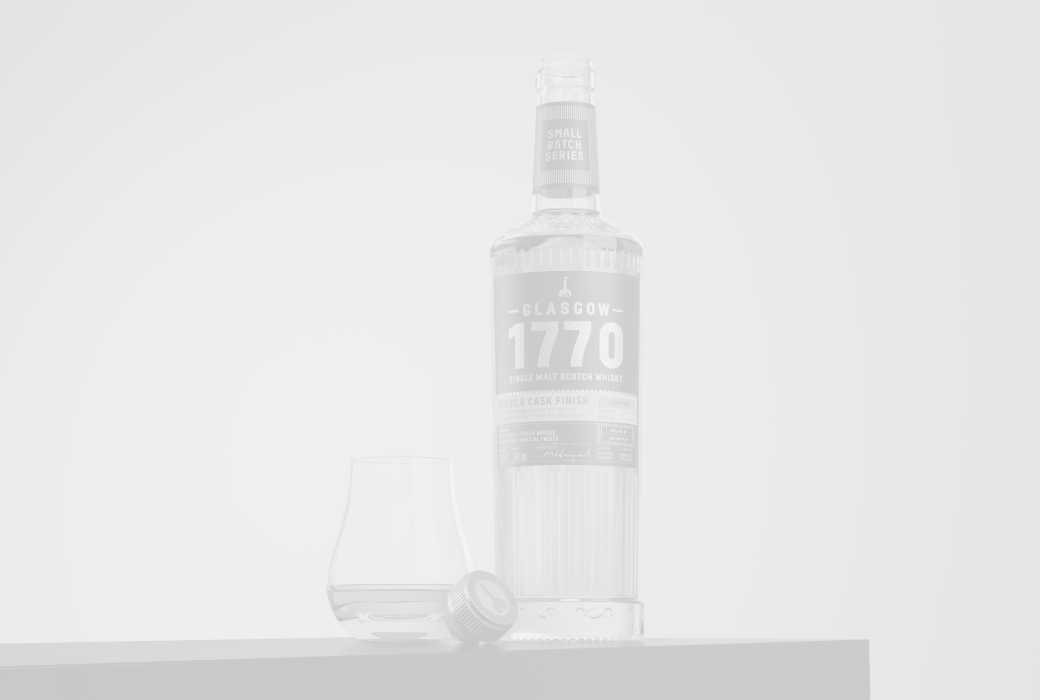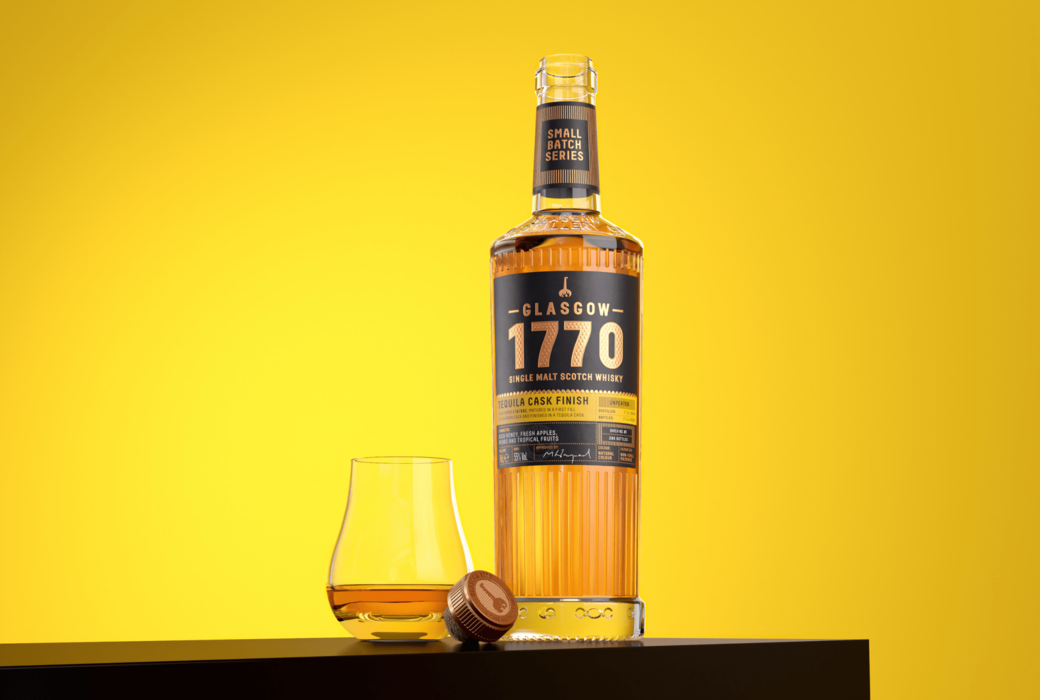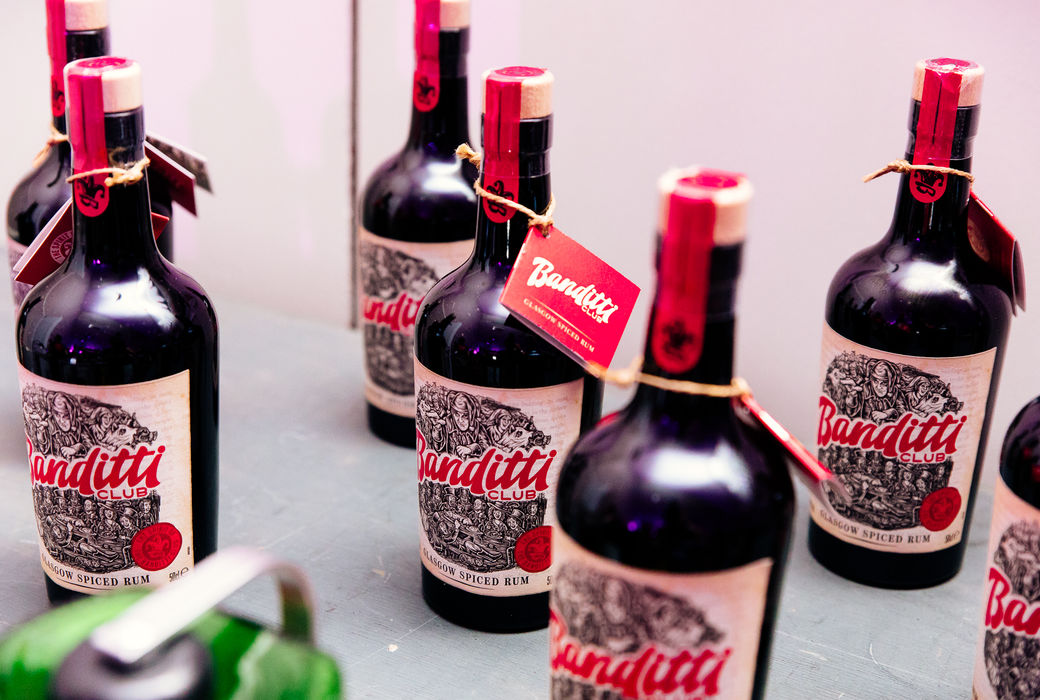 Shop all products
Glasgow's Single Malt
The Glasgow 1770 Signature Range
Three distillation styles, three core expressions.
Our award-winning Signature Range that demonstrates our innovative and contemporary approach to whisky making and flavour exploration.
This is Glasgow's Single Malt.
Discover Glasgow 1770
Who we are
Establishing Glasgow as the inspiration for a world where people drink - and live - better.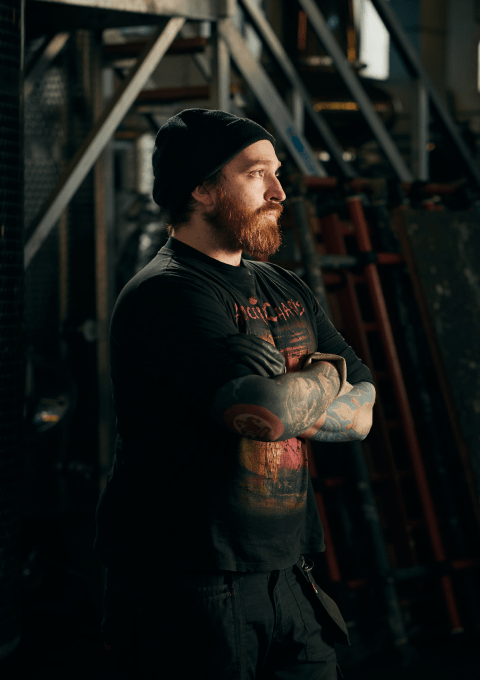 Our mission
We are Glasgow's distillery.
Established in 2012 with a mission to bring premium spirits distillation back to the city we call home.
We are authentic; a tight-knit team creating a family of story and character-rich brands, pouring our heart and soul into every spirit.
We are innovative, engaging with consumers in new ways by saying and doing the unexpected, unhindered by tradition, bringing our spirits to a passionate fan base around the world.
We are committed to quality, with next-level attention to detail and no compromises made when it comes to creating the very best products we possibly can.