1770 Whisky
A Makar Gin For Every Mum This Mother's Day
Thursday 04th March 2021
Give the gift of multi award-winning Makar Gin this Mother's Day and receive two free perfectly paired Fever-Tree mixers with your purchase.
SHOP MAKAR GIN FOR MOTHER'S DAY HERE
Each gin in the Makar Gin range has been consciously crafted to appeal to many different taste preferences, meaning there's bound to be a Makar Gin to suit every mum.

So whether your mum prefers a crisp and classic London Dry style of gin, a fruity gin with a subtle sweetness or a gin with a slightly spicy and warming kick, there truly is a Makar Gin to suit every taste.
Why not opt for Makar Cherry Gin which boasts flavours of ripe fruit, hints of spice and natural sweetness? Makar Cherry Gin pairs perfectly with a high quality tonic water and was recently crowned the 'World's Best Flavoured Gin' at the World Gin Awards.
If Makar Cherry Gin doesn't take your fancy, you can always opt for our best seller and a firm favourite amongst gin enthusiasts, the herbaceous Makar Original Dry Gin? Makar Original stands out for its vibrant juniper, notes of fresh citrus & spice and the recommended garnish: a fine slice of fresh mild green chilli.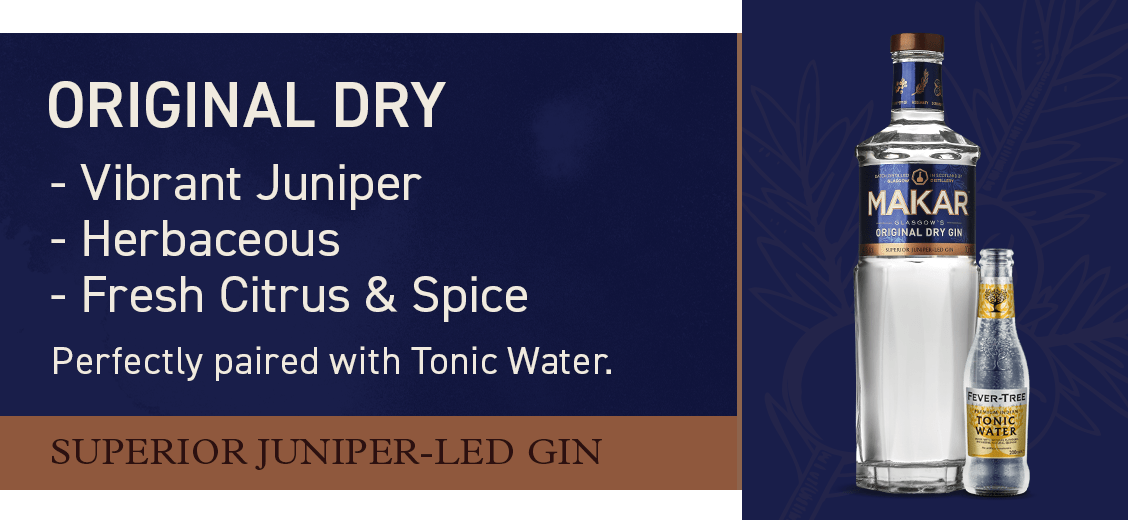 If you're feeling a little more adventurous, then why not try one of our multi award-winning cask matured gins, perhaps our Makar Oak Aged Gin, which has hints of bonfire toffee and warm spice, pairing perfectly with a high quality ginger ale.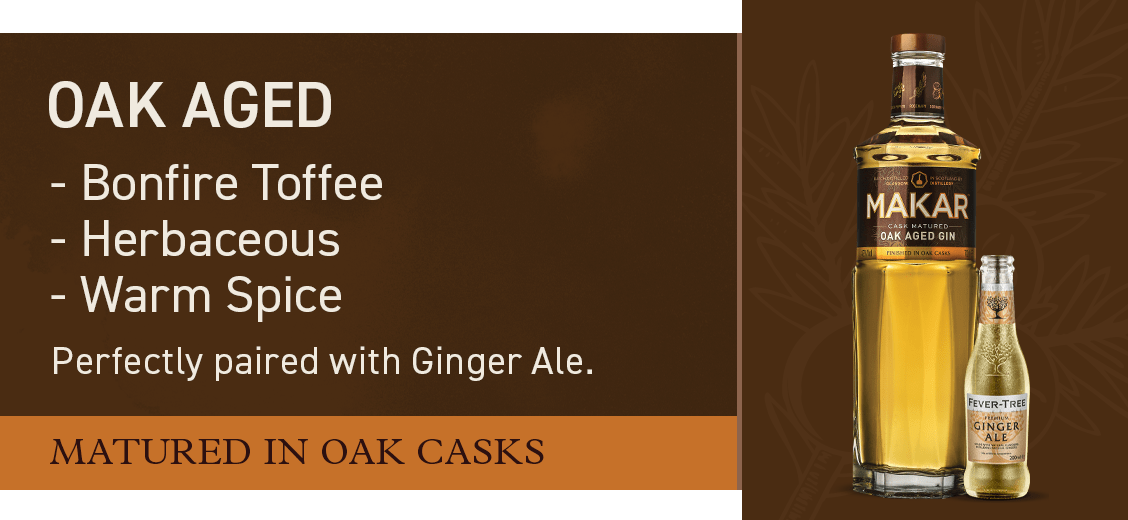 Order any bottle of Makar Gin before Mother's Day, Sunday 14th March 2021, and receive two free paired Fever-Tree mixers.
Don't worry if you can't quite decide on one gin because we have the perfect solution. Pick up a Makar Gin Miniature Gift Pack, which contains 3 X 5cl miniature bottles of Makar Gin, including Makar Original Dry Gin, Makar Old Tom Gin and Makar Oak Aged Gin.