1770 Whisky
THE COOPERS' CASK RELEASE IS SOLD OUT ⚒
Thursday 22nd April 2021
This morning, we launched our first distillery exclusive -The Coopers' Cask Release.
To those who successfully managed to purchase a bottle of The Coopers' Cask Release, thank you very much for all of your support and your patience and your bottle will be dispatched over the next few days.
A few technical difficulties aside, we managed to sell out of all 403 bottles in under 40 minutes, which is an overwhelming response to our very first distillery-exclusive Single Malt.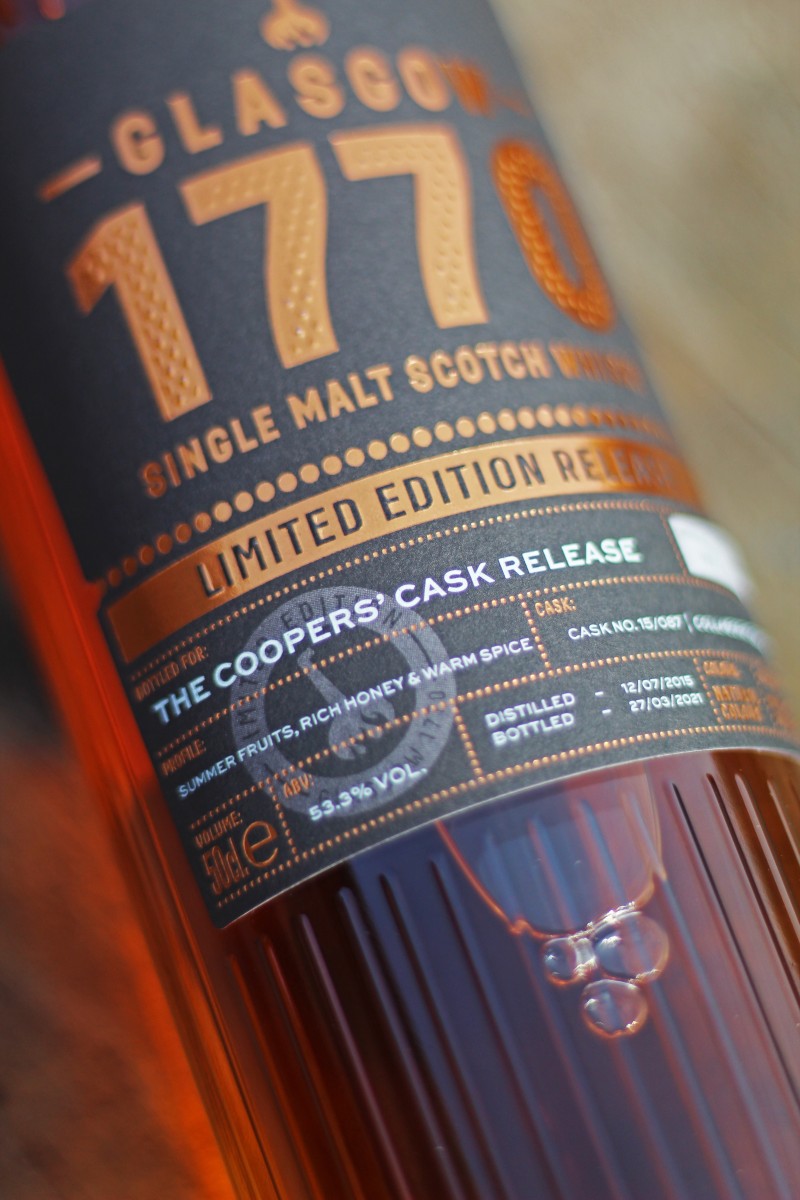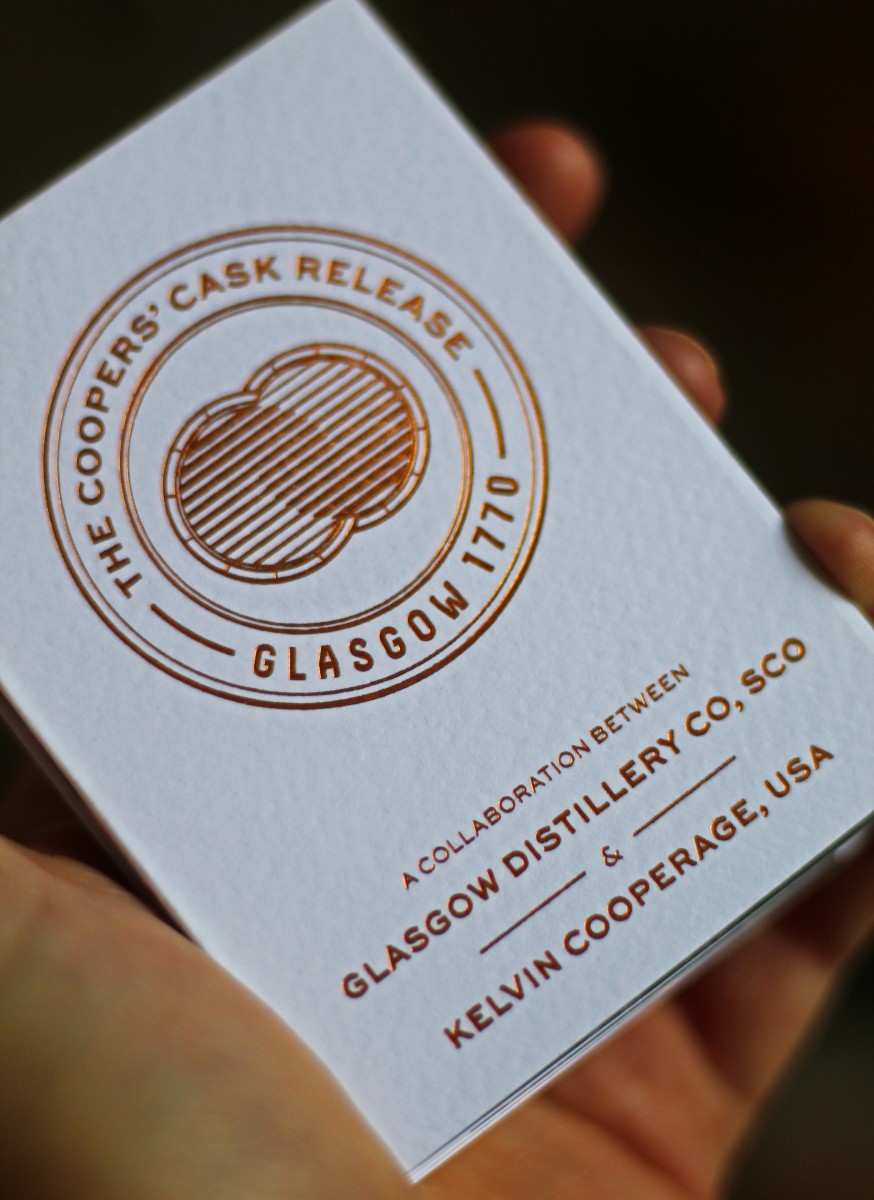 For anyone who missed out on this special release, don't worry, we have some other releases up our sleeves, so make sure you're signed up to our newsletter HERE.