Glasgow Distillery
Scottish Craft Distillers Team Up With Scotland Food And Drink
Tuesday 13th February 2018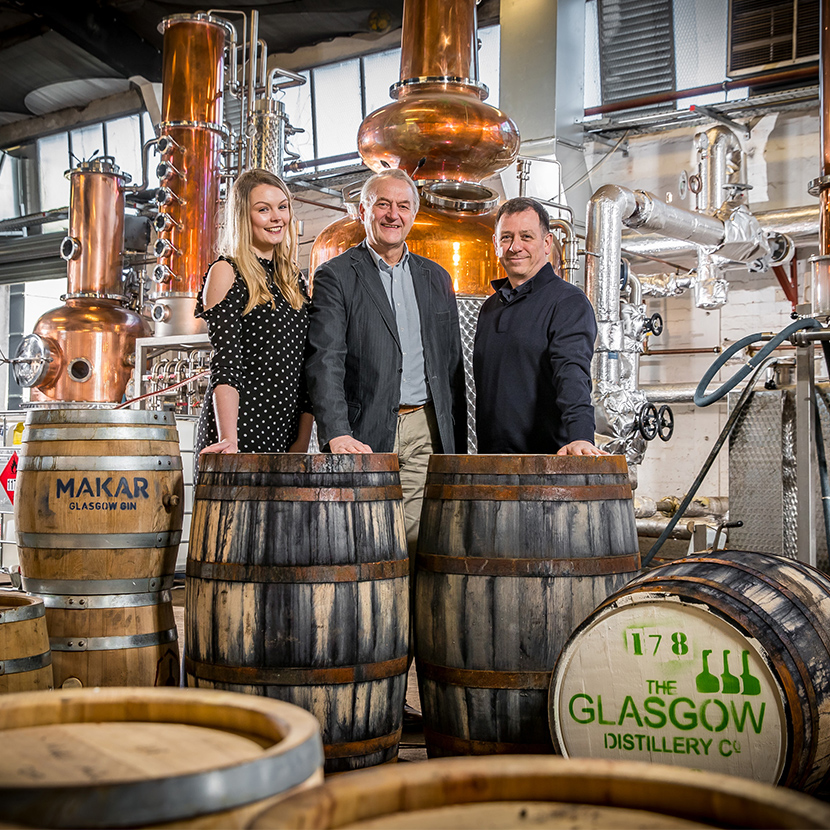 The Scottish Craft Distillers Association (SCDA), of which we are proud members and co-founders, and Scotland Food & Drink have joined forces to form a new alliance signifying the growth potential of the Scottish distilling sector, and reflecting a commitment to protect the authenticity of Scottish craft spirits.

Established in 2014, the same year as The Glasgow Distillery, the Scottish Craft Distillers Association works to support its members across the broadest spectrum from collaborative promotion of products to sharing innovative production solutions.

It is the free accreditation scheme it offers its members which truly sets it apart from other organisations. This comes at a time when issues of authenticity and provenance are firmly in the spotlight and discerning drinkers are seeking firm assurances before buying products.

The value of SCDA membership and accreditation comes into its own on these matters. There is a strict set of criteria which a business must meet to be part of the association and to receive the SCDA accreditation; distillers must own and operate a still as well as manufacture and bottle in Scotland.

These stringent rules are in place to protect Scottish craft distillers from those who use Scotland's provenance and heritage to sell their products but, in reality, are manufacturing elsewhere.

Accreditation is just one of the benefits to SCDA membership. Through this new alliance, SCDA members will automatically become members of Scotland Food & Drink and gain access to the extensive network of contacts the organisation has, which includes key buyers in retail and foodservice, industry intelligence experts and dedicated business development support.
Our founder, Liam Hughes, who is also Deputy Chair of the SCDA, said:

"This is an exciting new phase for the Scottish Craft Distillers Association, the sector is booming and consumer interest is at an all-time high. We have worked hard over the last four years to build the sector and this alliance will allow us to step up our activities.

"Our members are at the heart of the association and if you are a Scottish distiller who wants to be recognised as having a truly authentic Scottish craft spirit, I implore to join the association and apply for accreditation."

If you are interested in finding out more about the SCDA, visit their website www.scottishcraftdistillers.org