1770 Whisky
Our First Single Malt Scotch Whiskey
Friday 09th March 2018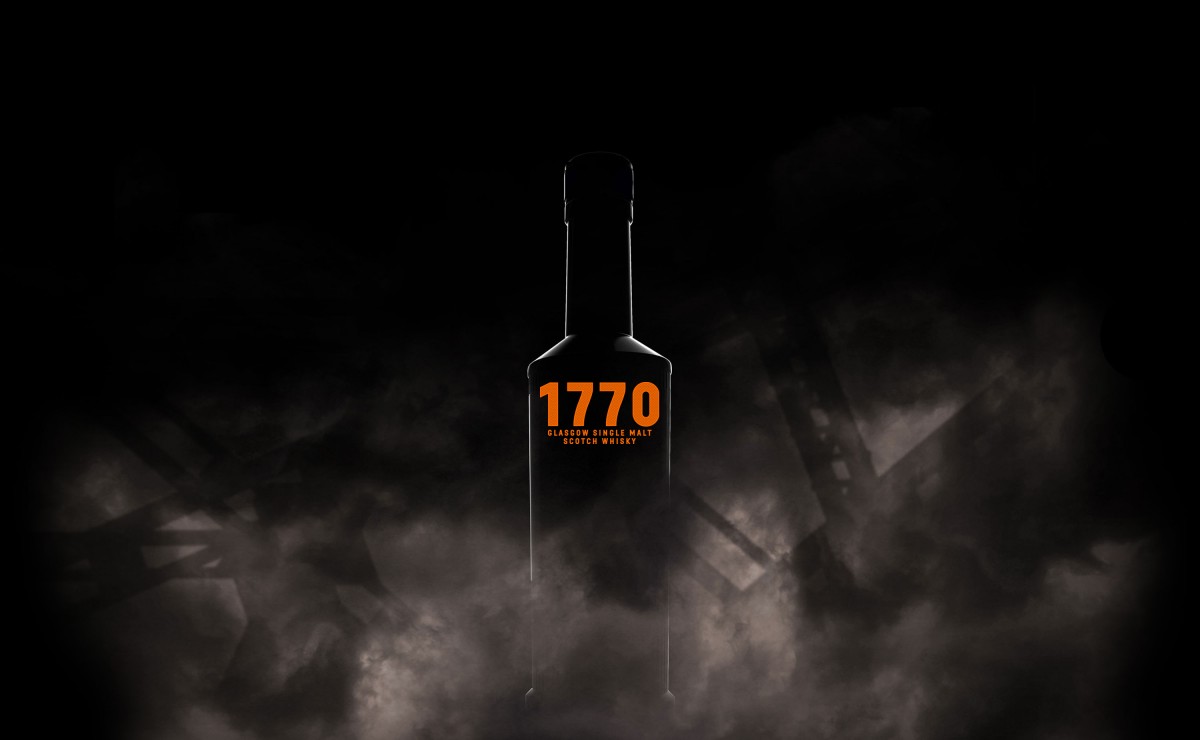 It is with great pride that we can announce the launch of 1770 Glasgow Single Malt Scotch Whisky.
With only 5,000 bottles existing globally, bottles are being allocated via a ballot on the 1770 Whisky page - open now.
Named 1770 in a nod to the city's forgotten past (the original Glasgow Distillery, now long-gone, was founded that year), the single malt represents the beginnings of a renaissance for single malt whisky in Glasgow.
Our team of young and talented distillers, state of the art equipment and traditional methods have been brought together to produce an exquisite product which is refreshing and warming, with hints of pear, rhubarb and custard on the nose, and a lingering peppery yet sweet finish.
1770 truly represents a bright new chapter; the "new spirit of Glasgow".
Liam Hughes, our co-founder and CEO, said: "Our surroundings have definitely shaped us, Glasgow is more industrious than industrial now - it's somewhere that doesn't stand still and always strives to better itself. And that's exactly what we wanted for 1770; something distinctive, enterprising and of quality.
"The city is now part of a new chapter in the world of single malt whisky, which is really exciting. Our 1770 shines a light on modern Scotland - we've produced something we are very proud of."
Laid down in first fill ex-bourbon casks and finished for a short period in virgin oak, 1770 delivers a clean, full flavour from the very start. Non-chill filtered, it is bottled at 46% ABV.
The first few 1770 casks began to come of age this week, ahead of its official on-sale date of 3rd June. Those who register between now and then will be entered into a ballot to be given the chance to purchase the limited new release, which will be delivered later in the year.
1770 is the first wave of single malt whisky we will be releasing - but not the last. In 2019 and 2020, peated and triple-distilled single malt expressions will be released as part of continued annual limited-edition releases.
Enter the ballot now to be in with a chance to purchase your bottle.
Good luck!