Glasgow Distillery
Glasgow Distillery Wins 'Craft Producer Of The Year' For Second Year
Thursday 20th December 2018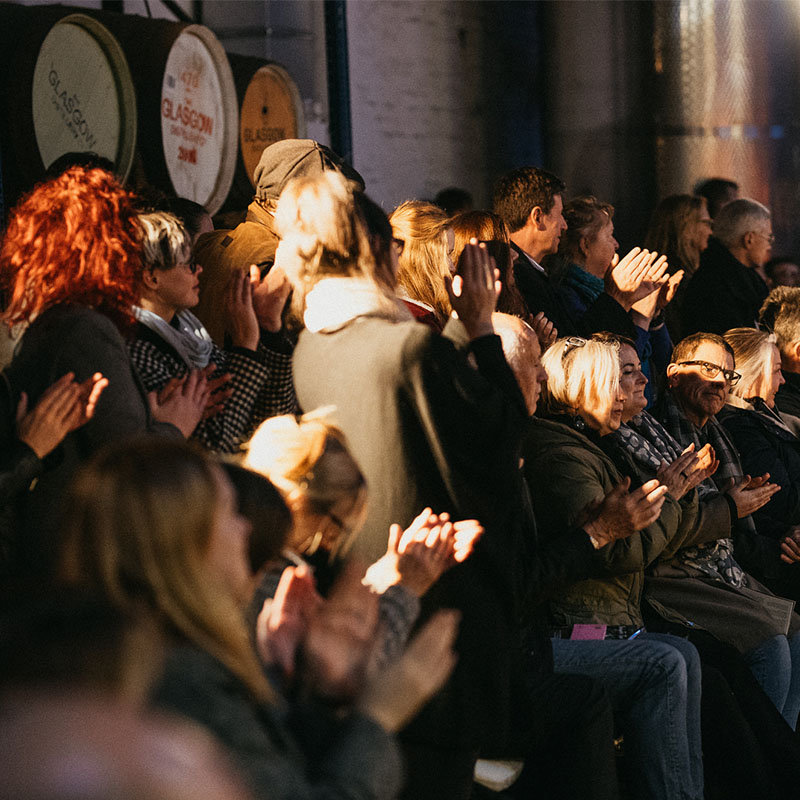 We're delighted to reveal that Glasgow Distillery Company has picked up the 'Craft Producer of the Year' award at The Icons of Whisky Awards- hosted by Whisky Magazine- for a second year.
The Icons of Whisky Scotland awards are presented each year in Edinburgh and celebrate the nation's top people, bars, producers and retailers. Winners from the Scottish awards will now go head-to-head with those from the other regions celebrated in the Icons of Whisky Awards; America, Australia, India, Ireland and Rest of World. The global finale takes place in London on 29th March 2019. Decisions are reached following nomination and voting by the industry and consideration by a Whisky Magazine panel and we are very much looking forward to the Global Finale.
This great news comes on the back of the recent sellout success of our inaugural whisky release, 1770 Glasgow Single Malt Scotch Whisky. Launched in March, the online ballot for 1770 was quickly oversubscribed. With only 5,000 bottles of the first release existing globally, successful applicants for 1770 Glasgow Single Malt Scotch Whisky were contacted on closure of the ballot and product was sold out within days.
Liam Hughes, our CEO and co-founder of The Glasgow Distillery Company said: "We are delighted to have won the 'Craft Producer of the Year' award for a second year. It's a great achievement given the pedigree of the judging panel and the tough competition. We couldn't be more thrilled at the reception our first single-malt whisky this year. We were blown away by the demand generated. We know some people didn't manage to get their hands on the bottle, but our 2019 releases will be along soon with our second unpeated release and our first peated release already planned in for next year."
Click here to see the list of finalists.
Craft Producer of the Year
Glasgow Distillery