Glasgow Distillery
Glasgow Distillery Launch Free Glasgow Delivery Service
Wednesday 25th March 2020
We are delighted to announce that we have launched a free contactless delivery service for online orders placed on our website.
The free delivery service applies to those who live in the Glasgow area. The full list of qualifying postcodes can be found here. Simply enter your postcode on checkout and 'Free Delivery' will automatically update should your postcode qualify.
In addition to free Glasgow delivery, the distillery's online shop currently has a 'Spring Sale' in place, which offers a 15% discount on many of their spirits, glassware, gift items and also includes two complementary Fever Tree mixers with every bottle purchase.
As a thank you for all the support the distillery has seen in recent days, they will also include one free 50ml miniature bottle of Makar Gin. All online purchases will qualify for the 15% discount, free mixers and free Makar Gin miniature, regardless of postcode.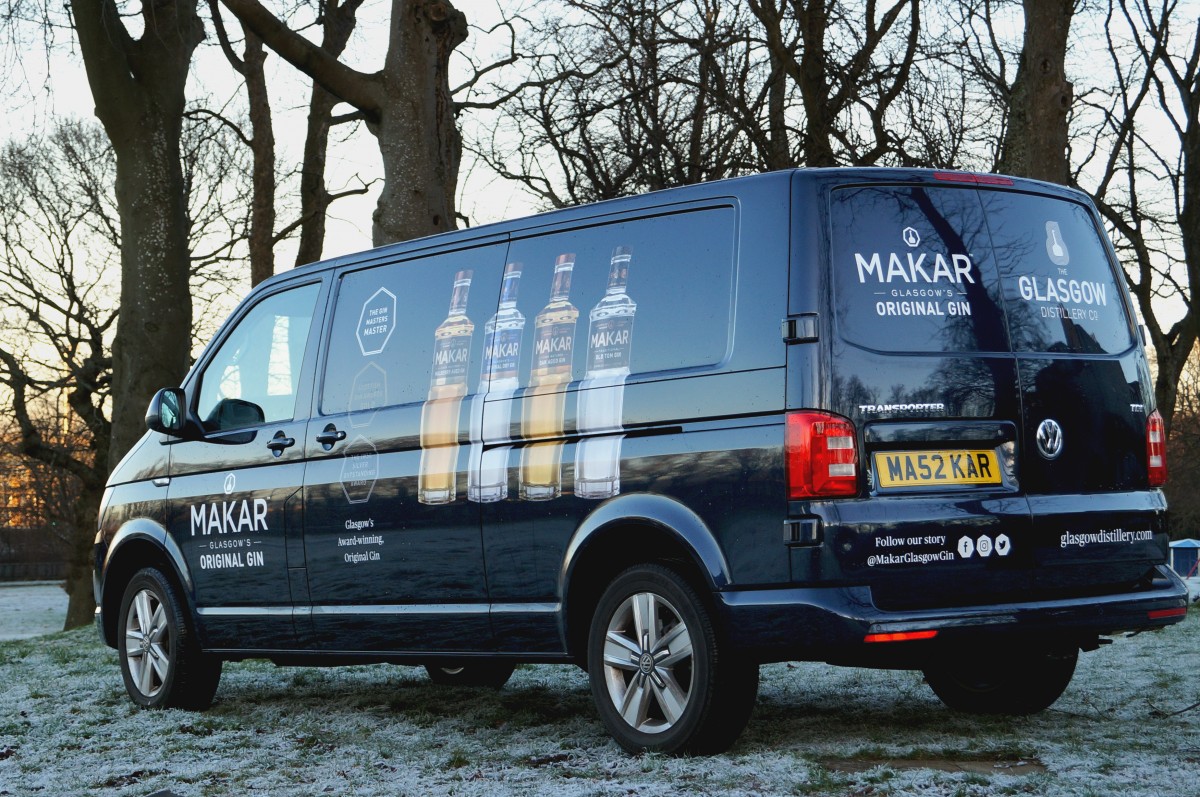 We know that the people of Glasgow love to support local independent businesses and we have been so encouraged by the number of heart-warming stories of people in our city supporting local initiatives.
During this time of uncertainty is it not only important to support local businesses, but that local businesses support our communities. In an effort to do so, we are happy to now offer free deliveries for those in and around Glasgow.
Due to the nature of our goods, we may require a signature as proof of delivery. We will seek to leave the package on your doorstep and stand a safe distance away to confirm you have received your package. We will then ask if you are okay for us to sign on your behalf so that contact is restricted as much as possible as per public health guidelines.
We'd also like to re-iterate at this point that all deliveries will be packaged up in a clean and sterile environment and personally delivered to you by a courier wearing personal protective equipment such as gloves.
In another initiative, we have called on local residents to nominate their 'Glasgow Unsung Hero' - the person who has been going above and beyond for their community over the last few weeks - on the Glasgow Distillery Facebook page.
We will select one 'Unsung Hero' every week and will donate a free reward package, which will be tailored to suit the chosen winner. This package will include selected spirits from the distillery's range of award-winning brands: Glasgow 1770 Single Malt Scotch Whisky, Makar Gin, Banditti Club Rum and G52 Botanical Vodka.