Glasgow Distillery
The Glasgow Distillery Finalist For 'Distillery of the Year 2021'
Friday 22nd October 2021
Today we're celebrating in the distillery after being listed as a finalist for 'Distillery of the Year' in the 2021 Scottish Whisky Awards
Last year we were honoured to win 'Distillery of the Year 2020', albeit in a bizarre virtual setting, and so to be listed as a finalist again in 2021 is a cause for celebration. Each of our Signature Range Glasgow 1770 Single Malt Scotch Whiskies has also been listed in the 'Best Single Malt Scotch Whisky' categories and Malt Riot has been listed as a finalist in the Blended Malt Scotch Whisky category, too!
In 2020 our Peated Glasgow 1770 won 'Best Single Malt under 12 years' and Malt Riot won 'Best Blended Malt under 12 years' so to be in with a chance to retain these titles is a great triumph and a testament to the hard work our distillery team put into each and every batch of production.
The Scottish Whisky Awards celebrate the very best whiskies and distilleries in Scotland and we're humbled to be included alongside such prestigious contemporaries. The tasting results have been compiled after a blind tasting by 42 expert judges; the results of the awards will all be revealed on the 30th of November this year.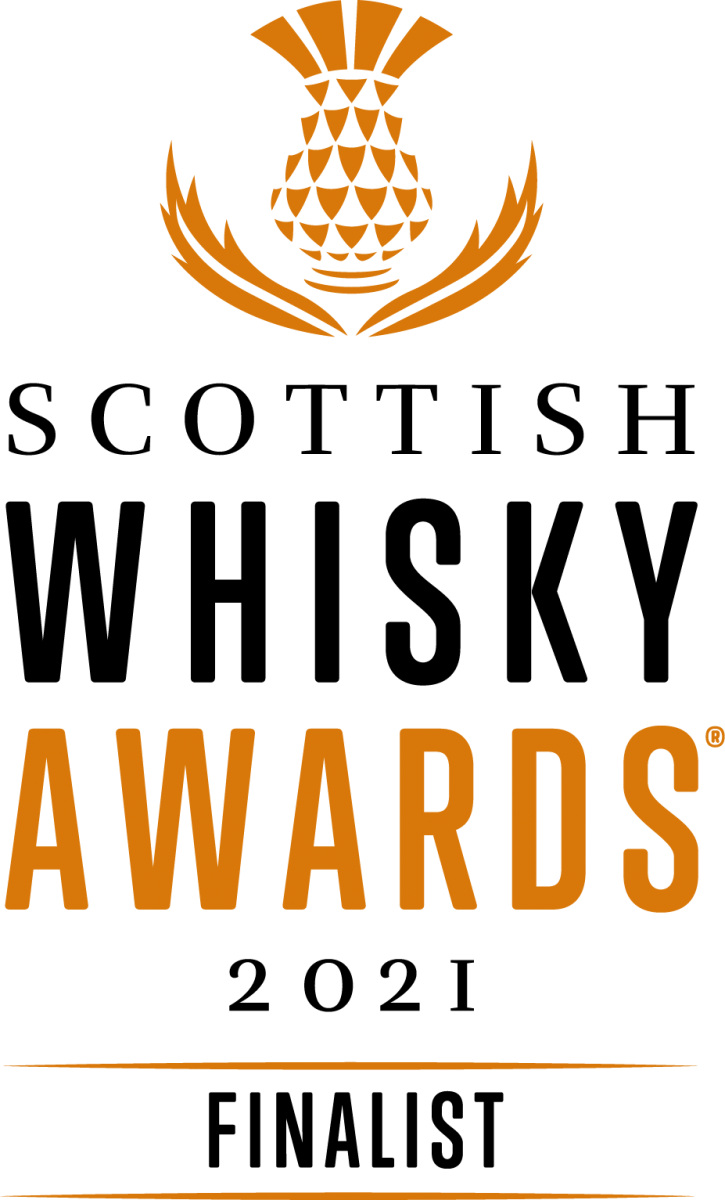 We've been listed as finalists in:
Distillery of the Year – The Glasgow Distillery Co.
Single Malt Category – Glasgow 1770 The Original + Glasgow 1770 Triple Distilled
Peated Single Malt Category – Glasgow 1770 Peated
Blended Malt Category – Malt Riot Blended Malt Whisky