Glasgow Distillery
Experimental Spirits Series Announced
Monday 26th February 2018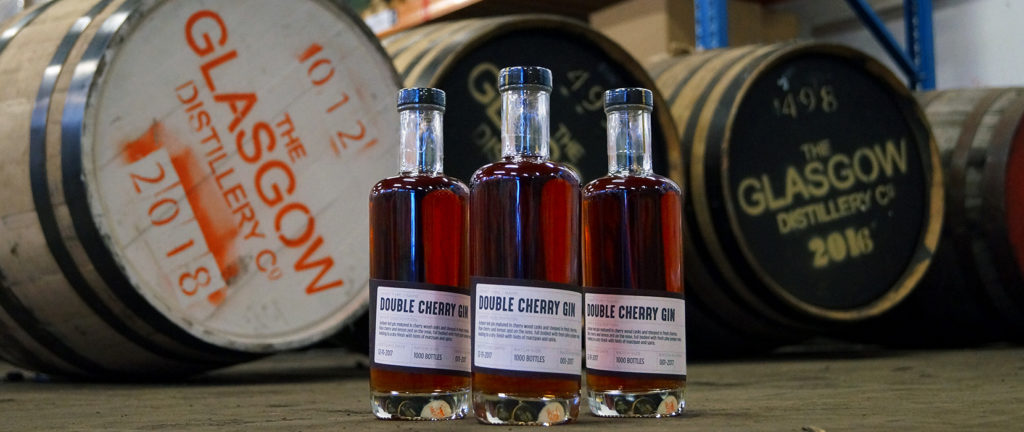 We are delighted to announce the launch of The Glasgow Distillery Single Batch Spirit Series.
This is a series of experimental products which we feel intrepid minds and keen spirit enthusiast will love to try.
With an adventurous team of distillers, we want to trial new ideas and methods to create a range of spirits that are to be savoured.
Every now and then, we find something that really sticks and we create something that is truly exceptional. As small batch spirit fans ourselves, we want to share these developments and successes with you.
Therefore, we present the Single Batch Spirit Series. One-time-only limited releases of our experimental spirits. Each batch we release will be limited to no more than 1000 bottles, hand filled and hand labelled by the distillery. A true representation of our experimental nature and a celebration of unconventional thinking.
Mike Hayward, our brand and marketing director, stated:
"These products will allow consumers to have an insight into our workings here at the distillery. We are constantly coming up with new ideas for products, and new ways to improve and alter our existing products. The Single Batch Series takes our experiments, bottles our ideas and gives it to the public for a chance to have their say on what they like and what they don't."
Double Cherry Gin is the first release in the series. A premium gin which has been aged in cherry wood casks for around 10 weeks and then macerated in fresh cherries until ready to drink.
Mike said: "Double Cherry Gin is the first in this series, we hope to release two or three Single Batch Spirit expressions per year and each expression will be very different to the last.
"Has a double cherry gin been done before? We're not too sure, but we love the result and we hope the public will enjoy it too."
Double Cherry Gin is available exclusively via our website and only 1000 bottles have been made so once it's gone, it's gone.
Visit the shop to buy your bottle for £25.