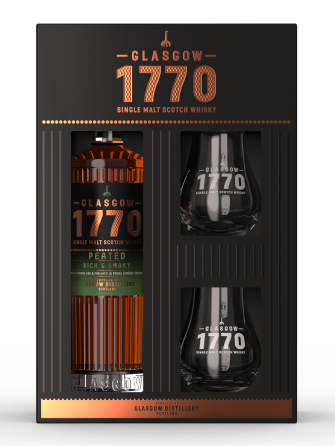 Double Cherry Gin
Double Cherry is juniper-led gin, steeped in fresh cherries and matured in cherry wood casks.
Stony fruit nose on the nose with slight bitterness and tannins from maturation in cherry wood casks. Drink over ice with Fentimens pink lemonade.
Double Cherry Gin was bottled and labelled by hand, with only 1000 bottles being made of this one-time exclusive spirit, part of our Single Batch Spirit series.
Delicious Makar Cherry Cocktails
There were no products found matching your search criteria
Related Items
You may also like