Prometheus Whisky 30 Year Old
Prometheus Whisky 30 Year Old
Prometheus 30 Year Old is an extremely rare Speyside Single Malt Scotch Whisky, with just 544 bottles being made available for one moment in time.
Bottled at cask strength of 51.8% ABV and non-chill filtered, Prometheus 30 Year Old has the sophisticated complexity of a legendary Single Malt Whisky that has been matured in sherry butts and fired by the smoky power of peat.
Bottled at the peak of its powers, Prometheus 30 comes presented in a beautiful decanter with a heavyweight metal stopper, housed in a luxury lacquered presentation box, each containing an individually numbered booklet.
About This Item
The Ins and Outs


Tasting Notes
Prometheus Single Malt Scotch Whisky
Nose
Hints of toffee and raisin with toasted spice, leading to dark chocolate and dried orange zest.
Palate
Vanilla biscuit opens up the palate, leading to luxurious orange marmalade, spicy fruit cake and subtle hints of walnut.
Finish
A long dry finish is perfectly balanced against a lingering sweet smokiness and toasted oats.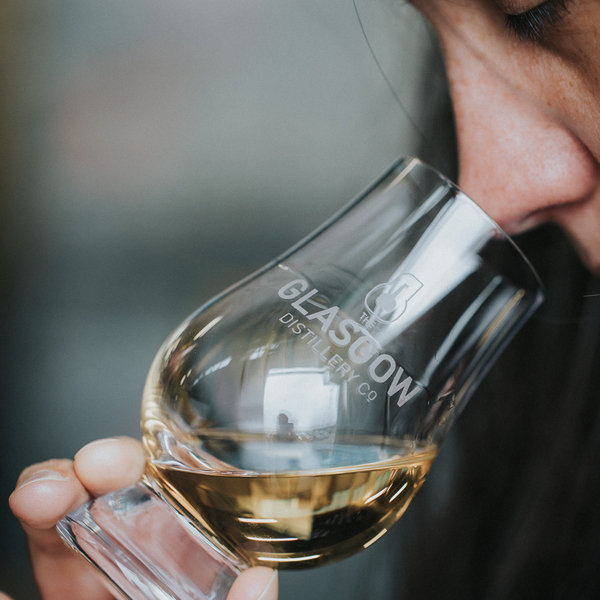 Delicious 1770 Single Malt Cocktails
There were no products found matching your search criteria
Related Items
You may also like
Whisky• 50cl• ABV 46%

50cl Whisky

Whisky• 70cl• ABV 53%

70cl Whisky