Glasgow Distillery
The New Look of The Glasgow Distillery Co.
Tuesday 31st January 2023
Since launching The Glasgow Distillery in 2012, we have set out to create a range of spirits that are each inspired by Glasgow's rich heritage and history.
To mark the continuing growth of the distillery we are proud to reveal our updated distillery design, a fresh look that is original and freestanding; reflecting our independent approach and our focus on creating spirit brands that are each built on the foundations of innovation, authenticity, and quality.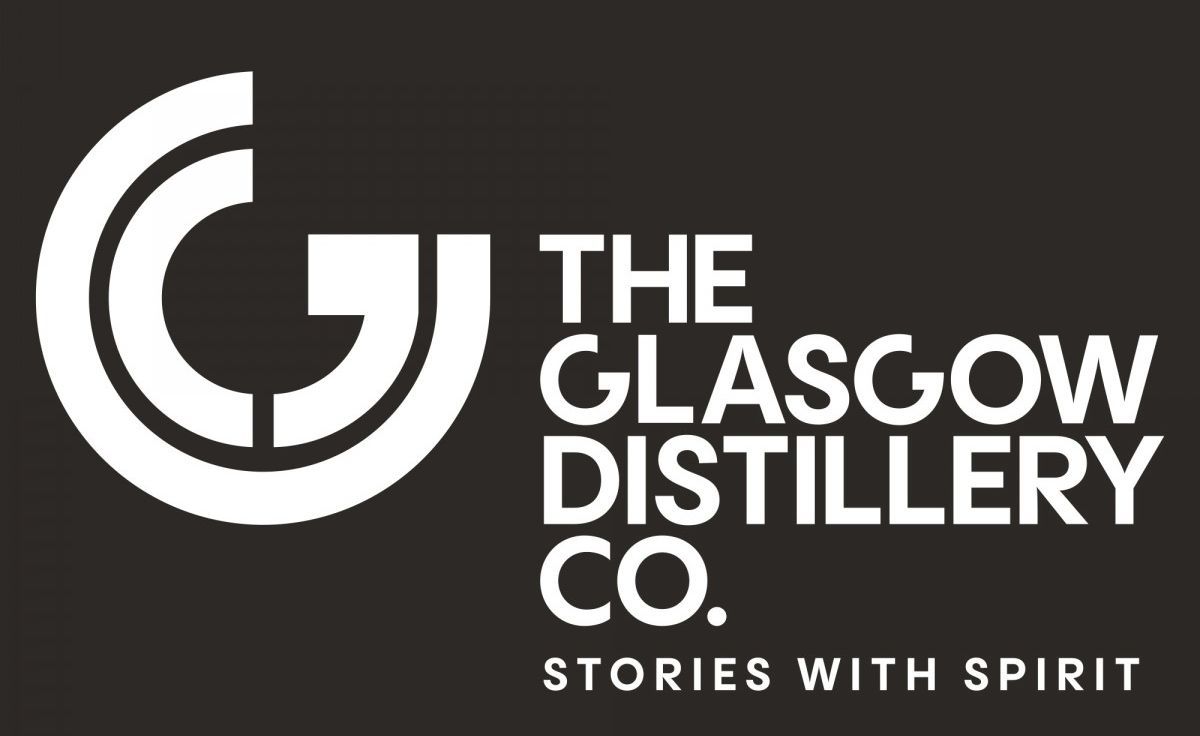 Our new The Glasgow Distillery Co. branding highlights our emphasis on storytelling. We tell Glasgow stories that are full of spirit, each of our spirit brands tells its own unique and memorable story, and our amazing customers create their own memories and stories by enjoying our spirits together. Simply put, we are Glasgow's distillery, telling Stories With Spirit.
This new look provides a platform upon which we are building the next stage of the distillery's future, and soon we will be announcing more exciting news as we take our next step forward.
The spirit brands that our customers know and love will not change, but the new distillery branding will be making its way more prominently onto packaging over time.
To see more of our new identity, and to discover more of what makes us unique, make sure to follow us on Instagram, Facebook, Twitter and LinkedIn.