Glasgow Distillery
Barclays backs The Glasgow Distillery's Global Growth Plan
Monday 13th July 2020
We are delighted to announce that The Glasgow Distillery Company has secured a £5.5m asset-based lending facility from Barclays to help support the distillery's international growth and expansion plans.
The funding comes on the back of a challenging few months for us and, indeed, thousands of other businesses across Scotland and beyond.
The outbreak of Coronavirus and the subsequent announcement of a nationwide lockdown at the beginning of March meant that we had to seriously re-think some of our business plans and re-strategise on many different occasions, whilst ensuring we were fully complying with the advice from the Scottish government at all times.
Given the circumstances, it has been very humbling to receive this level of backing from a major International bank and this gives us great confidence as we come out of lockdown and focus on the future.
The funding we receive will, amongst other things, provide the working capital to invest in production thereby increasing our whisky stocks. It will also allow us to continue pressing ahead with our international expansion plans. We are also developing tour current Board Room into our new 'virtual sales' environment … we may not be able to physically travel with ease to our export markets, but we can virtually!
At the beginning of the coronavirus outbreak, we pivoted our business to add hand sanitiser to the production schedule, with many of us becoming 'key workers' as a result. Over the course of a matter of weeks, we distributed 11,000 litres of hand sanitiser to over 400 NHS services, charities and organisations including hospital wards, care homes, police services, GP surgeries and many more.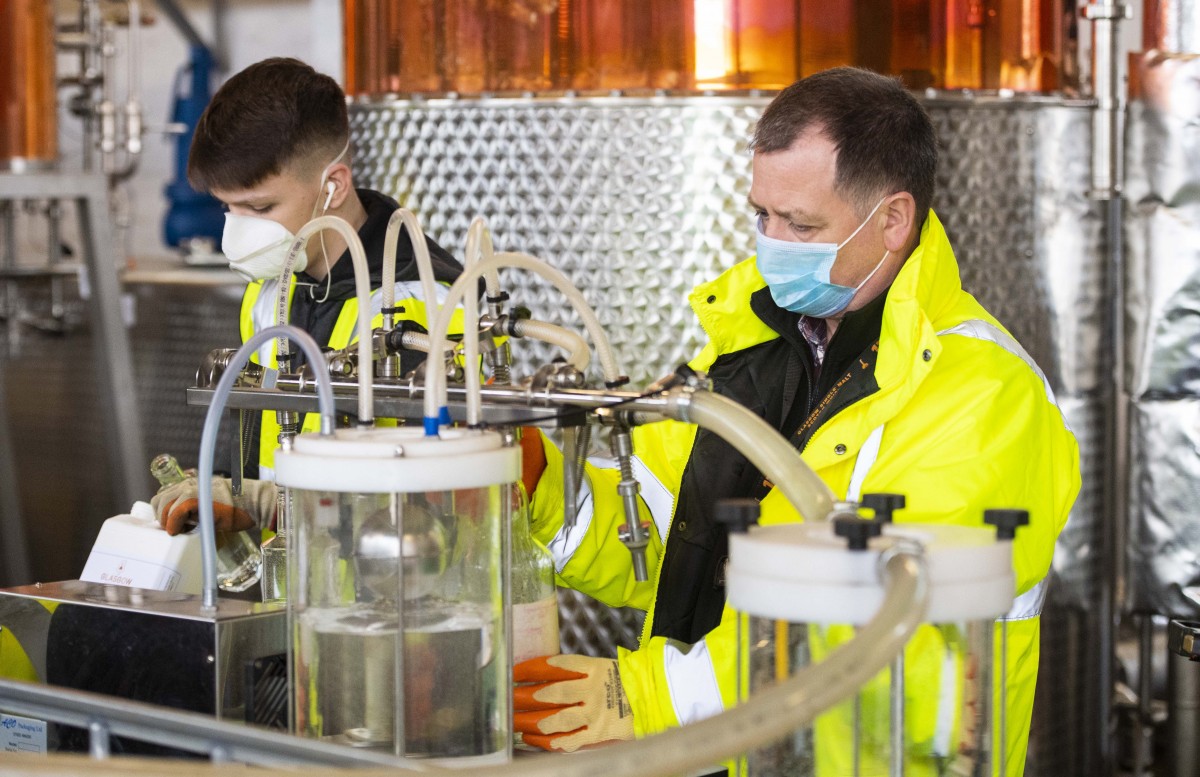 We also pressed forward with the planned launch of two new products just a few weeks apart. We launched Glasgow 1770 Single Malt – Triple Distilled Release No.1 - the third and final single malt to complete our Glasgow 1770 Signature Range, and Malt Riot Blended Malt Scotch Whisky, a blend of single malt scotch whiskies from across Scotland, with Glasgow 1770 Single Malt Scotch Whisky sitting proudly at its heart.
We re-allocated budgets to focus on our online revenue streams and as a result, we have seen our direct to-consumer sales increase by 500% between March and the present day.
Arguably, we have actually been busier than ever.
The last few months have of course been very challenging for everyone in different ways, but we have been in a fortunate enough position to remain operational throughout this time laying down some 250,000 additional bottles of single malt for the future.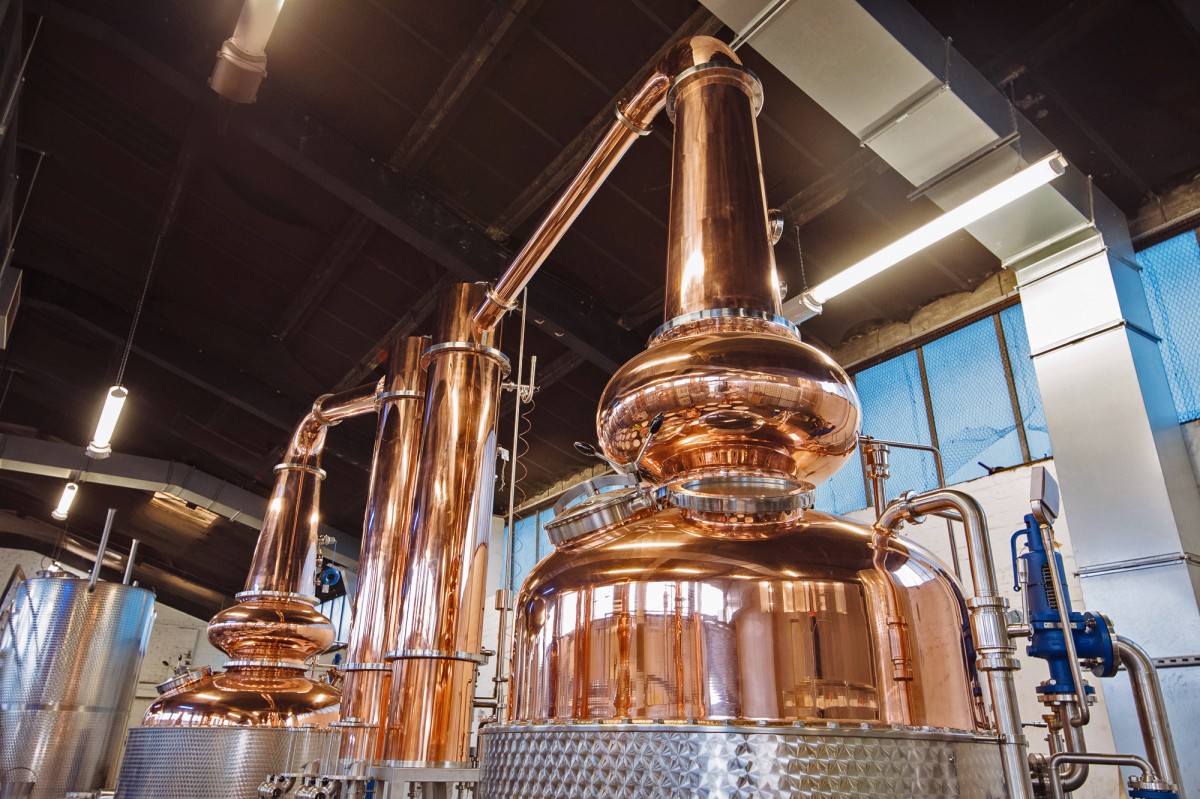 I would like to take this opportunity to thank everyone who has supported us throughout this time and a special thanks to all staff at The Glasgow Distillery Company who have worked so hard through this time.
Barclay's investment will help finance our strategy to respond to increasing worldwide demand for our products, we have very ambitious plans and, with the support of you, our customers and our suppliers, we are extremely confident of our future success.