Makar Gin
French 75 Recipe
Wednesday 28th June 2017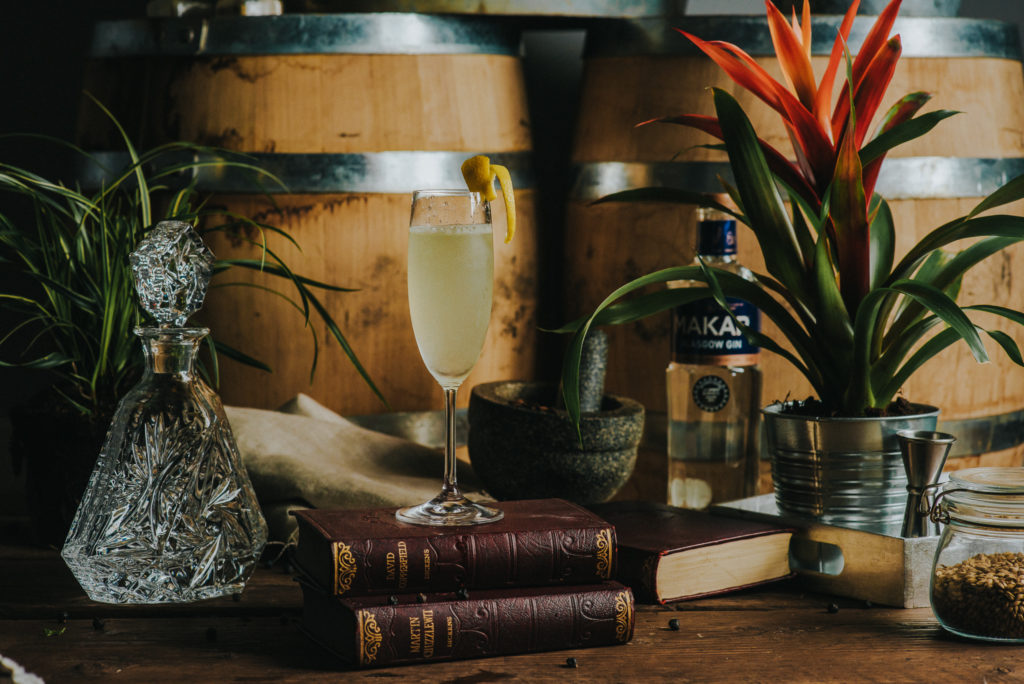 If you love gin and champagne, then you'll really love our French 75.
Sophisticated and refreshing, it's everything you want from a cocktail. Marry our Makar gin with a beautiful champagne to create a drink that is sure to impress.
David pours:
- 45ml Makar Gin
- 15ml Freshly squeezed lemon
- 7.5ml Dash of sugar syrup (to taste)favourite champagne
- 10 -15ml of your favourite champagne
Method:
1. Shake all ingredients bar the champagne
2. Strain into a flute glass
3. Top with your favourite champagne
4. Garnish with a lemon twist.
Perfect.
#TasteOfSummer #DrinkResponsibily