Enquiry: 20/759 Triple Distilled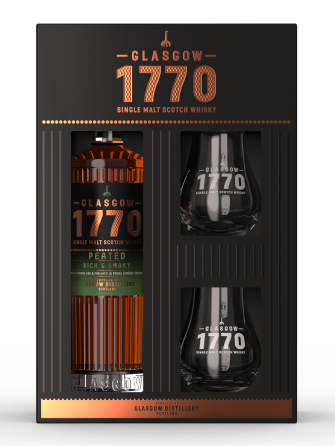 20/759 Triple Distilled
Each Glasgow Distillery cask is truly unique and of the highest quality.
Cask 20/759 is a 200 litre virgin American oak cask that has previously held Glasgow 1770 Single Malt Scotch Whisky and was filled on the 30th of July 2020. Within rests triple distilled new make spirit which has been slowly maturing in our cask maturation warehouses in Glasgow.
Reserve this cask today by using the cask enquiry form to be sent more information.
Enquire Now
About This Cask
Cask Sheet

Spirit Type
Triple Distilled
Cask type
Ex-Glasgow 1770 Single Malt